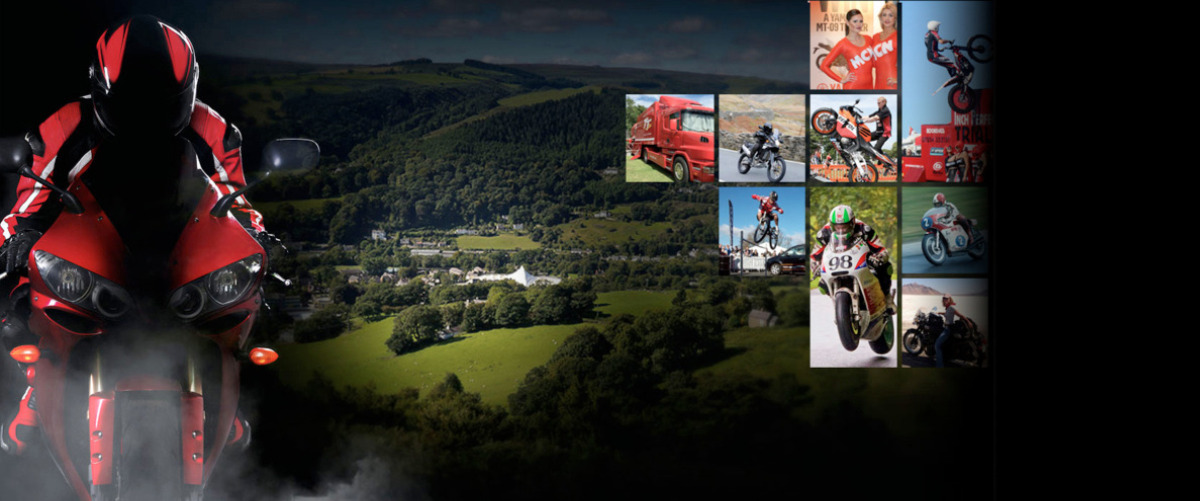 A&D Motorcycles Will Be Attending Llanfest 2018 with Suzuki
On Saturday 4th and Sunday 5th August, A&D Motorcycles will be attending Llanfest 2018 alongside Suzuki.
LlanBikeFest 2018 – August 4th & 5th
Royal International Pavilion, Abbey Road, Llangollen LL20 8SW.
Back by popular demand – John McGuinness will be at LlanBikeFest 2018. And he will be joined by BSB champion John Reynolds plus British Supersport winner Steve Plater!
John McGuinness said: "I had such a good time at LlanBikeFest in 2017 – and I will definitely be there again in August. It's a weekend of fun and a great family affair. Hopefully I will be in better shape this year so I can get out and meet people, look at all the great bikes. I will be bringing a few more of my bike collection with me and just enjoy it."
LlanBikeFest Opening Times
Saturday August 4: 9.00am – 6.00pm
Saturday August 4 Beer & Bands: 6.00pm – 10.00pm (included in Saturday and Weekend ticket prices)
Sunday August 5: 9.00am – 5.00pm
Book Tickets
Click on the button below to book your tickets!