Model Description
The latest urban scooter
The Aprilia SXR 50 is the first urban scooter to combine the inimitable Aprilia personality with the latest technology and a level of comfort that is perfectly suited to a busy, on-the-go lifestyle. Offering a safe and functional riding experience, incredible value for money, fuel efficiency and reduced emissions, it is the ideal model for new riders.
Two versions, four colours
The Aprilia SXR 50 comes in two colour ranges. The more classic version offers a choice of Essence White and Instinctive Grey for a restrained but dynamic look, while the sportier version is available in a choice of Power Red and Enigma Black with striking, elegant graphics on each flank.
Ergonomics and space for practical, comfy riding
Every element of the Aprilia SXR 50 has been designed with rider and passenger comfort in mind, from the spacious 850-mm seat to the raised handlebar that creates an improved riding position. Then, there's the flat footboard with plenty of space for the rider's feet, as well as the rear adjustable shock absorber, ensuring a smooth ride on any type of road.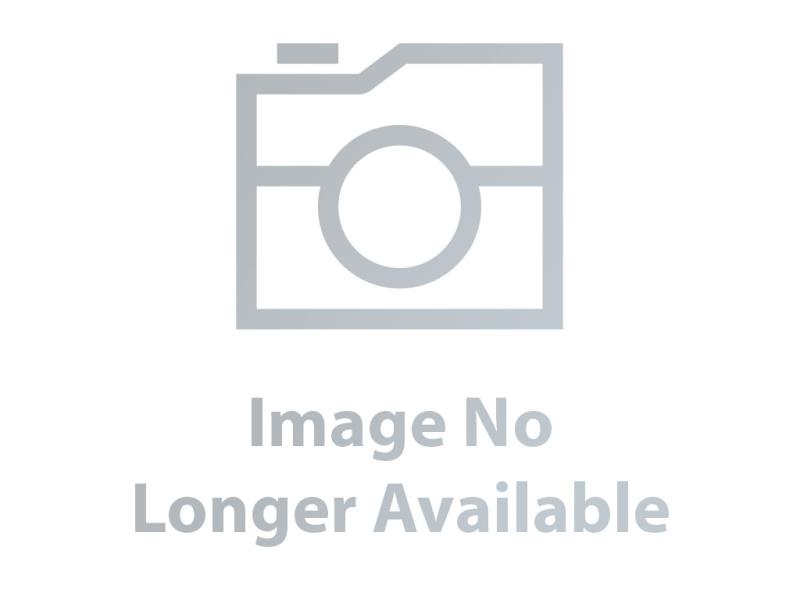 Brand Name
Product Name
Price
Product Availability