Vespa 70th Anniversary

For its seventieth anniversary, Piaggio Group makes a tribute to the best loved scooter of all time, with a special version of it.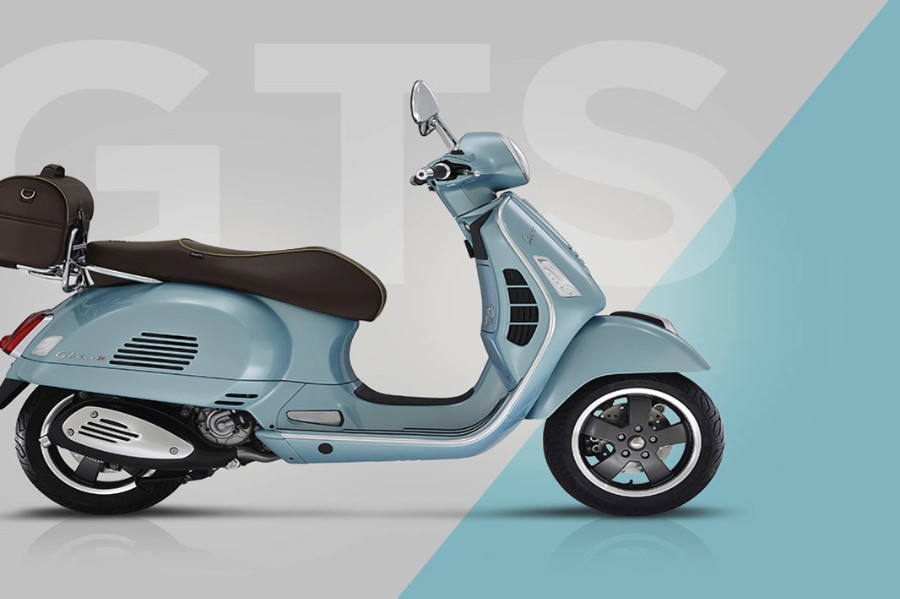 Vespa GTS 70th Anniversary
It's a sport and powerful scooter, a very representative of avant-garde in the Vespa family.
Vespa GTS
Vespa PX 70th Anniversary
Timeless style and without even confort, PX it's all of this, for over thirty years, that makes PX a "traveller" for excellence.
Vespa PX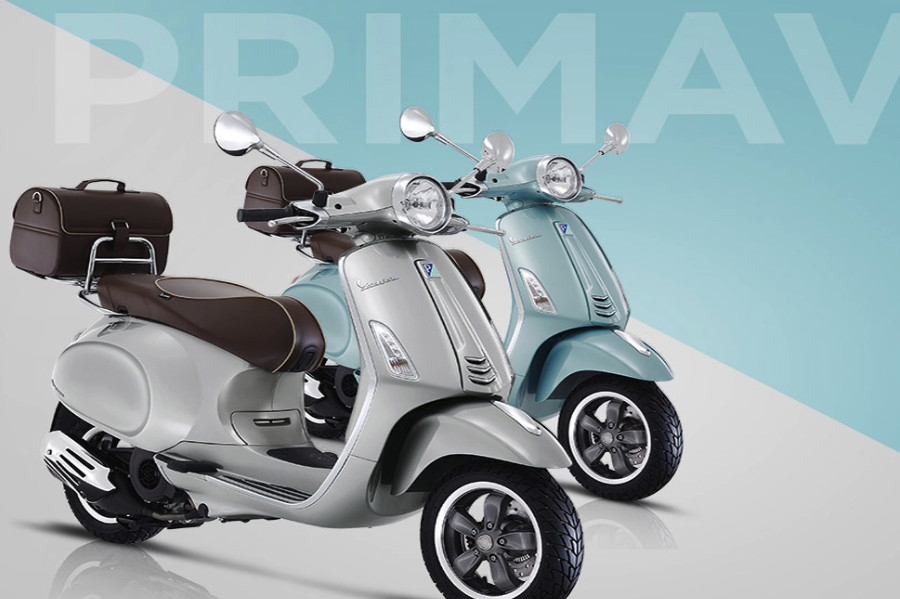 Vespa Primavera 70th Anniversary
Launched in 1968, Primavera is the legend that move enter generations of young people, and that today continues to conquer them thanks to a new style of the future.
Vespa Primavera