Vespa History
History has not given us merely a scooter but a legend. Vespa has been present in the lives of many for years and is an expression of fast moving trends and fashion. 
Vespa MP6 Prototype 
At the end of the war Enrico Piaggio had the idea of building a product for mass production which could provide a low cost transportation solution. Enrico Piaggio entrusted Corradino D'Ascanio to design a two-wheeled vehicle that was extremely simple and cheap to run. D'Ascanio, built a completely new 2-wheel concept which was totally innovative. Unlike motorcycles he placed the engine on the rear wheel.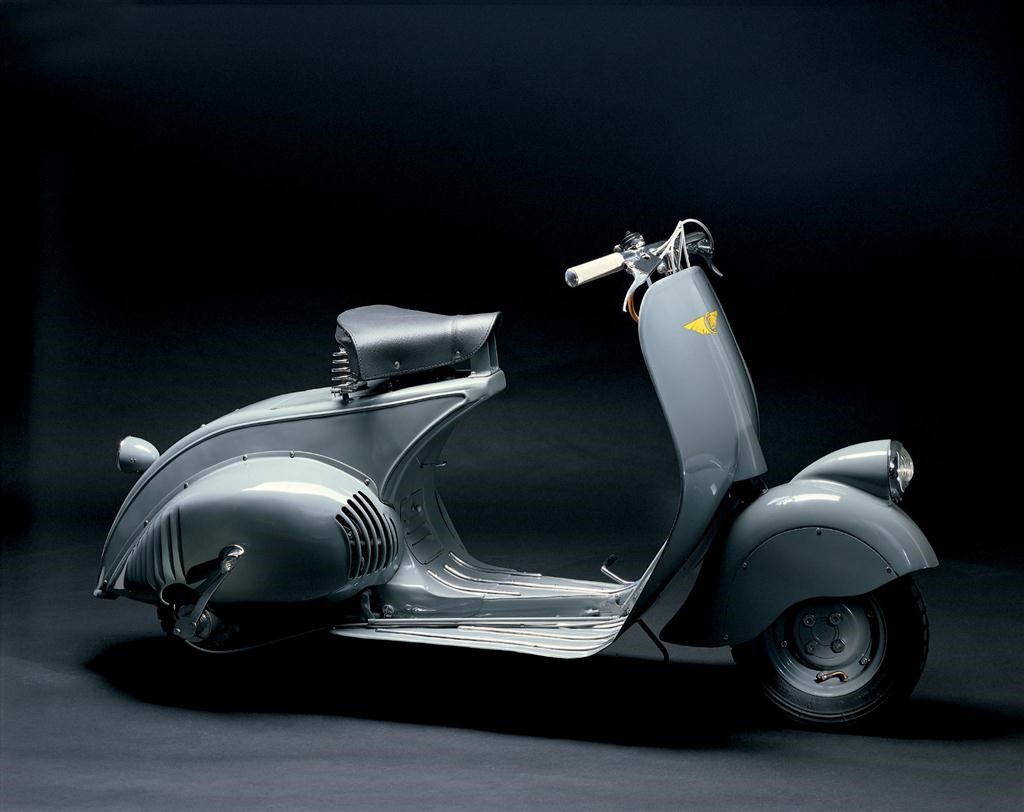 In September 1945 the MP6 prototype remained completely nameless, until it was presented to Enrico Piaggio whom claimed that "it looks like a wasp", it was then that "Vespa" was born!  In April 1946 the first 50 Vespas were built in the factory in Pontedera where they are still hand made today.